#1. Dry Process Ethiopian from Landgrove in Troy. This stuff is NOT available every year and it's been particularly good lately. The Doma offering from Coeur d'Alene is also very nice, though more expensive. I absolutely love this stuff, though it isn't for everyone. It's VERY lightly roasted with a strong blueberry flavor. Available at the Moscow Food Co-op.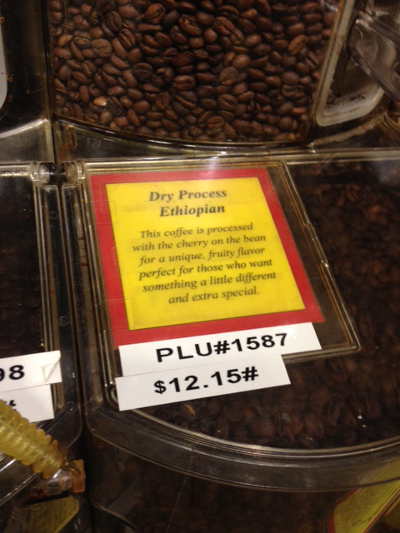 #2. Bucer's Blend. A versatile and complex medium roasted right here in town twice a week so it's only ever a few days old so it has some of that sparkle that always disappears after a week in storage. Works well brewed just about any way.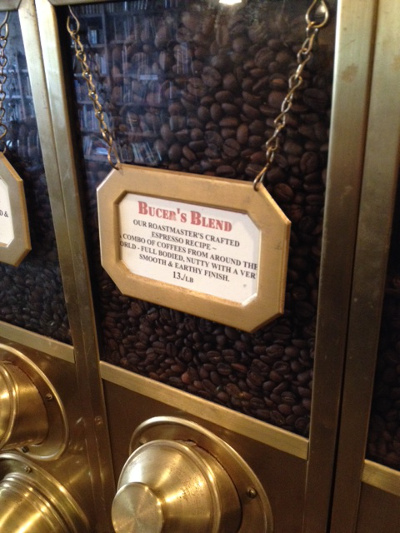 #3. Cafe Artista carries top notch Stumptown beans, delivered about once a week. There is the famous "Hairbender" espresso of course, but far more interesting are the seasonal offerings on drip. If you happen to see the Rwanda Muyongwe in the carafe, ditch the latte and get this instead. It has a wonderful bright berry flavor without being too thin and bright. It tastes more like a very select central American coffee than an African.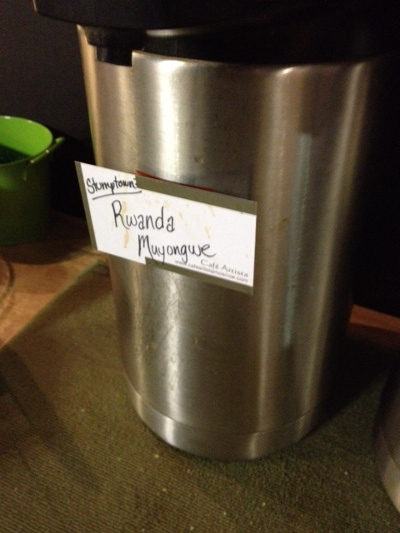 Filed under: Uncategorized on January 28th, 2014